Books for Wbjee 2019 – Physics, Chemistry & Mathematics
WBJEE is exam taken by a large number of candidates and a highly competitive and prominent exam. Candidates must have a good WBJEE preparation to face such strong competition. To make the whole preparation journey much smoother selecting the best Wbjee books is a must.
The Wbjee books chosen by the candidates must include all the important features and fulfill all their requirements. The book which consists of the important topics in details as well as practice papers and mock test is considered to be a good book.
Subjects wise books for wbjee 2019 are given below:
1. Chemistry Books for Wbjee 2019
#1 Inorganic Chemistry by Dr. OP TANDON
A Textbook of Inorganic Chemistry For Competitions for JEE (Main Advanced) & All Other Engineering Entrance Examinations (Ist Year Programme)
A Textbook of Organic Chemistry for AIPMT & All Other Medical Entrance Examination 3rd Edition  (English, Paperback, Tandon OP)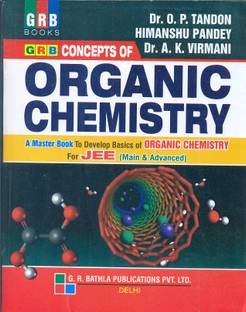 Click Here to buy: Flipkart | Amazon
#3 Physical Chemistry by Dr. OP TANDON
A Textbook of Physical Chemistry for AIPMT & All Other Medical Entrance Examination 2nd Edition  (English, Paperback, Tandon OP)

Click Here to buy:- Flipkart | Amazon
2. Mathematics Books for Wbjee 2019
#1 WB JEE Chapterwise Explorer Mathematics – Engineering  (English, Paperback, MTG Editorial Board)
Click Here to buy:- Flipkart | Amazon
#2 Objective Mathematics For JEE ( Main & Advanced) & Other Engineering Entrance Examinations (Set Of 2 Volumes)  (Paperback, R.D. Sharma)
Click Here to buy:- Flipkart | Amazon
#3 Objective Mathematics for Engineering Entrances – Vol. 1 by AMIT M AGARWAL
#4 Objective Mathematics for Engineering Entrances – Vol. 2 by AMIT M AGARWAL
Click Here to buy:- Amazon
3. Physics Books for Wbjee 2019
#1 Concepts Of Physics (Set of 2 Volume)  (English, Paperback, H C Verma)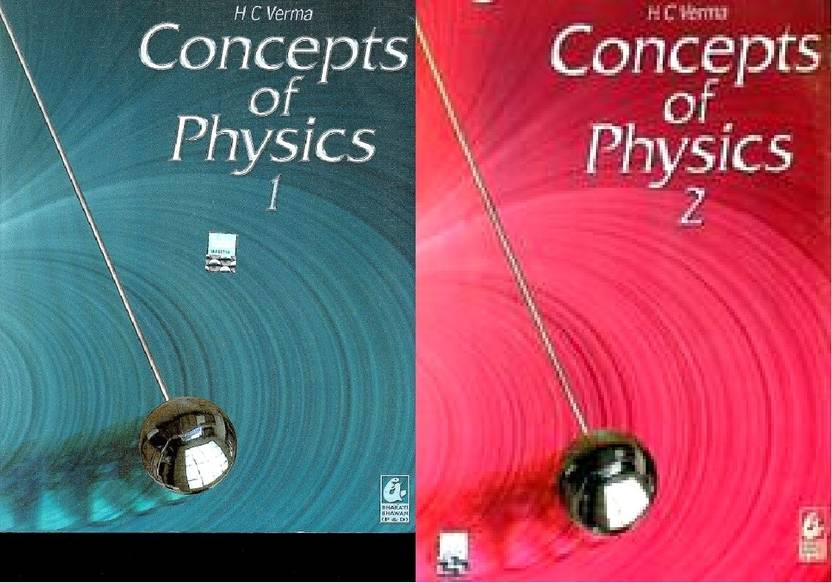 Click Here to buy:- Flipkart | Amazon
#2 New Pattern IIT JEE PHYSICS 12 Edition  (English, Paperback, DC Pandey)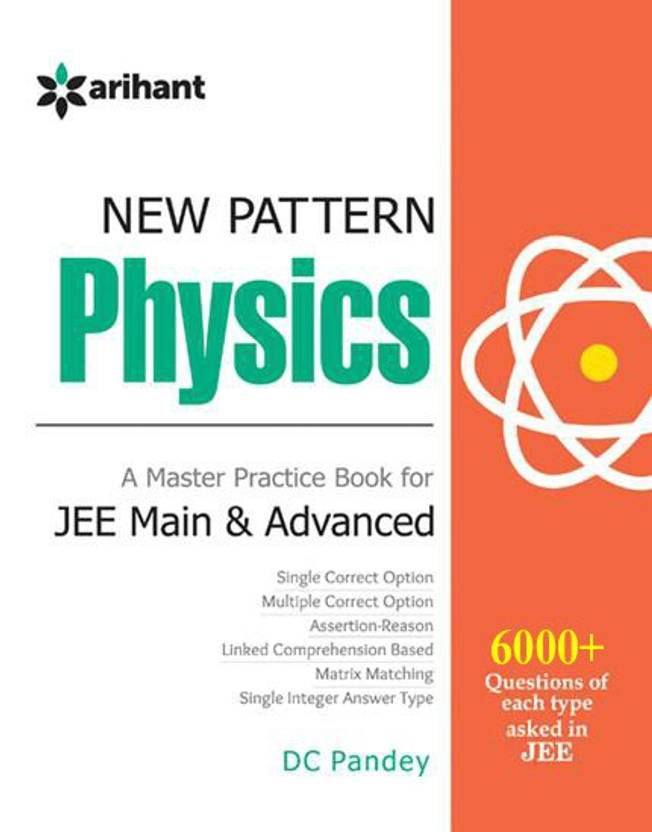 Click Here to buy:- Flipkart | Amazon
#3 Understanding Physics Series (Set of 5 Books)  (English, Paperback, D C Pandey)